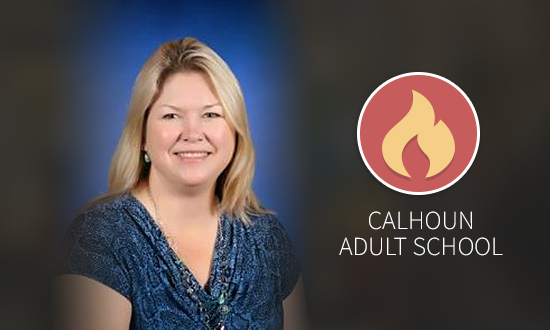 The saying success breeds success holds true for Ladona Kelley, The CARE Program Director of Alternative Learning , who is a recent graduate of the Florida Department of Education's (FLDOE) Commissioner's Leadership Academy.The principals were selected to participate in the Academy in recognition of their leadership skills and for being among Florida's 50 highest performing principals. In partnership with the FLDOE, the Council for Educational Change has designed the prestigious Commissioner's Leadership Academy to enhance participants' strengths and leadership and continue their professional growth. The yearlong experience enabled the principals to build on their successes and influence the leadership of colleagues at the district and state levels. "These principals have demonstrated outstanding leadership and are now in a position to share their experience and expertise with their peers in the district and across the
state." said the President and Executive Director of the Council Dr. Elaine Liftin. Florida's Commissioner of Education, Pamela Stewart, and the Council for Educational Change President and Executive Director, Dr. Elaine Liftin, recognized members of the graduating class and encouraged them to continue to share their talents to build instructional leadership capacity by serving as a statewide and district resource.
The Commissioner's Leadership Academy, sponsored by Carnival Cruise Lines, Florida Blue and Publix Super Markets Charities,has impacted nearly 750 principals and aspiring school leaders, and an estimated 300,000 students over the past two years.
Contact: Maria Mesa
mmesa@changeeducation.org, 954-727-9909
Council for Educational Change
www.ChangeEducation.org
Related Files